Links
Take a look at some of these useful websites and downloads:
Class Dojo
Class DOJO is a whole school system used by all classes. This has a number of purposes. The primary purpose is to keep parents informed about what is happening in the classroom and any upcoming events. It is also a great place to find photographs of special events and activities that have happened in class. Finally, we use class DOJO as a way of rewarding positive behaviours. Each child has their own avatar and works towards earning points to exchange for various classroom rewards. Classes decide on these collectively. The core principles which children work towards are:
Being helpful
Being kind
Good manners
Listening
Perseverance
Teamwork
Working hard
Each term one of these is chosen as the focus.
If you are a parent at Stebbing Primary, don't forget to accept your invitation and sign up to Class DOJO so that you can receive messages and see what's happening at Stebbing Primary!
Spelling Shed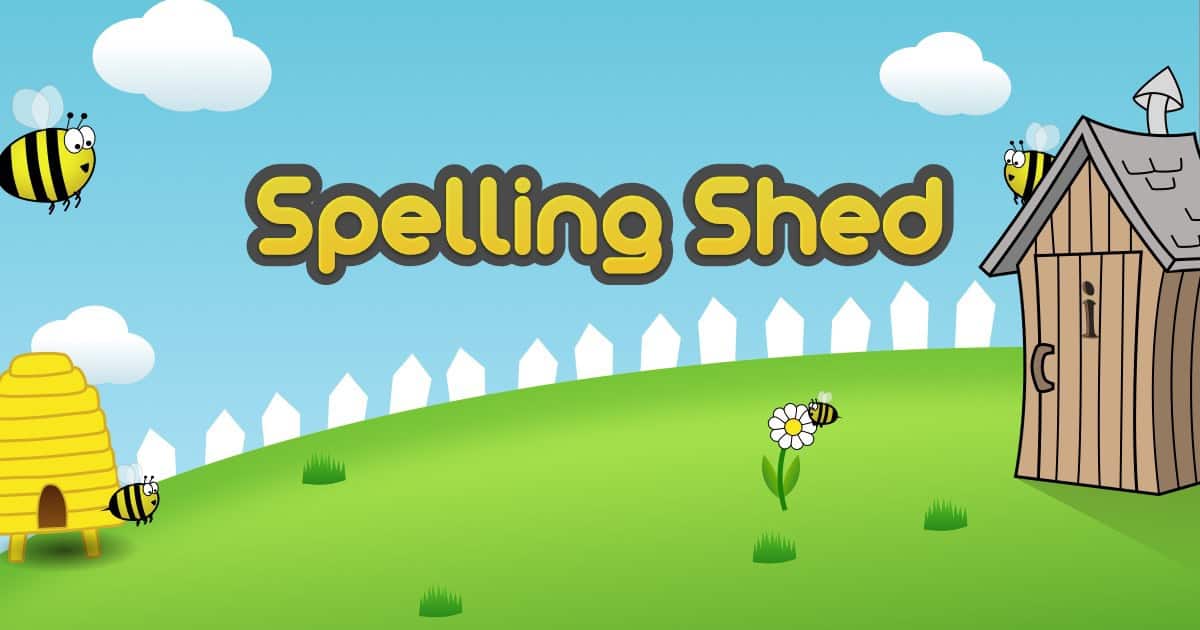 TT Rock Stars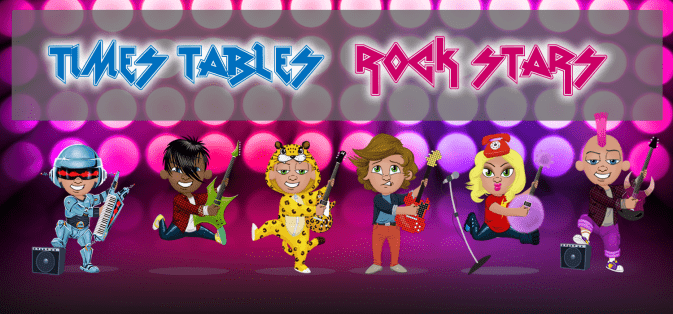 Steps Challenge
Here are copies of the STEPS challenge should you need another one.
2022-2023 Steps Challenges are currently being finalised and will be published soon.